A little token goes a long way
Crafted for those who appreciate modern and bold designs.  At Corporate Greetings, we believe in creating unique and out-of-the-box design that you might not possibly find elsewhere.
With our strong in house creative team, we can easily customise your greeting cards to meet your needs.  All of our greeting card designs are conceived and produced with you as our guide.
Production being in local factory, it allows us to control the quality.  All our cards are printed with high quality shimmering stock and come with matching envelopes.
"Something About U" is our household name in the cards industry as we believe ourselves to be trendy, different and innovative.  We also create and produce a range of non-festive cards like Birthday, Thank You and Invitation cards which are essential in relationship building whether with employees or with the customers.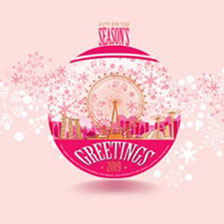 Greeting Cards
Especially for our corporate clients, this selection has been carefully chosen from an exclusive variety of designs produced for this new festive Christmas and Lunar New Year seasons.  We are confident that you will be able to find a card that will perfectly suit your company's image.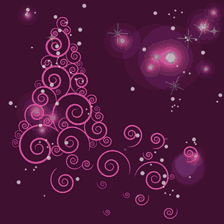 E-Cards
Specially for our corporate clients, this selection showcases some of the exclusive E-cards that we have created.  Company logo and jingle will be added to enhance the overall effect of an E-card to all your associates.
Customized Designs
Exclusively tailored to your suit your corporate image, Corporate Greetings conceptualizes and creates visuals exclusively only for you.  Whether it is 25 or 25,000 cards, our team of dedicated and inspired young artistes will present you with exciting new ideas and artworks.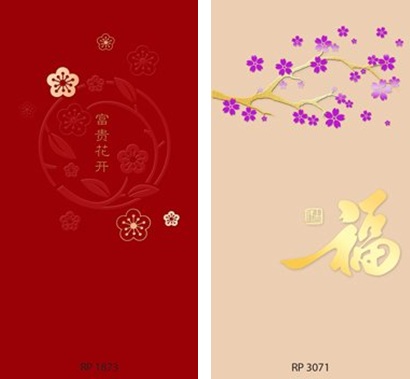 Red Packets
Red Packets or Ang Pows or Red Envelopes are incredible marketing tools to boost your sales and corporate branding.  Logo printed on every Ang Pow is easily recognized and noticed by every recipient.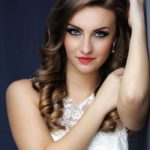 Testimonials boost conversions. We are sure you have satisfied many clients along your way.They'll prove how good you really are. Awesome place with beautiful people who want you to get well soon. Their suggestions are something that you cannot miss!
Sharon Harper, Femina Miss Asia
Like What You See?
Drop Us A line And Keep In Touch!